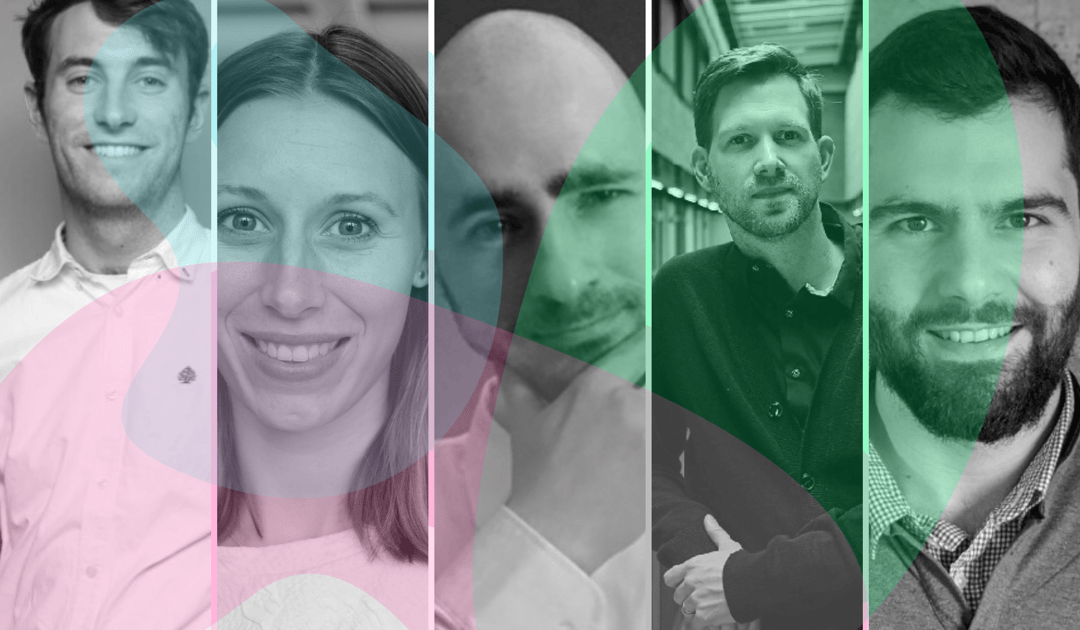 After the higher-than-expected success of our first article on 2020 B2B marketing trends, we invited a new batch of industry practitioners and strategists to voice their predictions and share their focus in the new year that has barely begun.
1. Incorporating Video in a B2B Sales Cycle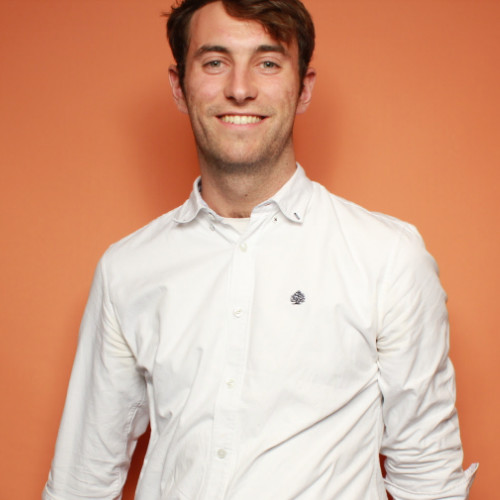 "B2B Sales Cycles are already long and the need to develop relationships and educate opportunities will become even more of a challenge in 2020 with the ever growing noise and content online.
As we know, 93% of communication is non-verbal - it's likely for this reason that video has been so powerful for my own team in striking long and meaningful relationships with clients as well as our many partners.
This last year, since we have incorporated video in our own sales process, we have seen a:
375% higher response rate from B2B prospects,
82% longer engagement with these same prospects,
27% higher close rate
and 31% larger customer value.
Generic emails and social media posts never worked however even personalised written text is struggling to stand out unless it is authentic and helpful.
Personalisation and authenticity when sharing helpful content remain top priorities and what better way of being authentic than sharing a personalised video!"
Thomas Fennelly, Channel Account Executive at Hubspot
2. Process-led Experimentation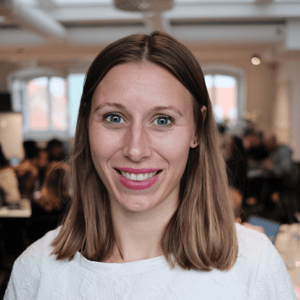 "Growth companies have long been working with experiments and have the right mindset in place, but few have had a process in place that makes them truly data-driven in their focus and decision-making.
This is now changing. Companies are tired of buzzwords, tricks and silver bullets, and are moving from ad hoc experimentation to a strict framework for rapid experimentation that accelerates results and takes luck out of the equation.
Discovering "silver bullets" is the result of hard work and the discipline to follow a process. Companies like AirBnB, Dropbox and Booking.com didn't grow so quickly because they had the smartest people or the biggest budgets, but because they kept running experiments and learning more quickly than their competition."
Pia Ella Elmegård - Co-founder & Managing Director at Growth Tribe Denmark
3. CDP and LinkedIn Ads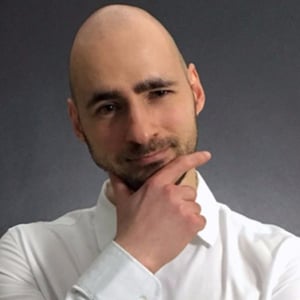 "On the martech side, CDP [Customer Data Platform] will be all the rage in 2020. And might even become mainstream due to the proliferation of technology, the importance of attribution for marketing with customer analytics, the advantages of owning your data, the automation opportunities and the importance of the single view of prospects for sales-teams and support.
We see more and more touchpoints that prospects have throughout the buyer's journey. Including many marketing channels, offline, support, customer success and sales communications. De-siloing the technologies where the data resides is key for getting a holistic view. And if you have an enterprise product with a longer sales cycle, there's likely going to be a variety of roles involved throughout the buyer's journey of that account, which makes attribution more complex without a CDP. Plus CDP's become more accessible anyway due to lower price point technology, examples are Hull.io or even Segment.
On the advertising side, I'd have to say higher LinkedIn advertising saturation in the newsfeed, despite it being more expensive. This because of the combination of the following 3 points:
1. Better cross-channel attribution tracking (because of easier integration of CRM's, marketing and analytics tools), which allows you to track ROI more easily across your systems (especially with a CDP) and narrow your targeting more after each experiment you run.
2. The impressive DAU growth, which allows you to reach smaller audiences who are actually using the feed.
3. It being the perfect platform for ABM-campaigns. Which allows B2B companies to target a list of already qualified accounts.

This might unfortunately also mean more spam in your DM. :)" Hear, hear. Now this was a fantastic answer with amazing depth.
Stefaan Quackels, VP Marketing & Growth at Exalate/iDalko


4. Creativity for B2B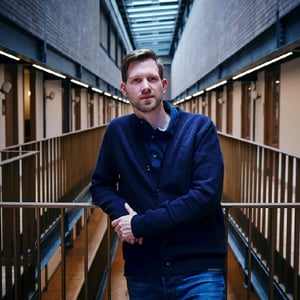 "I see b2b creativity coming to the fore. Long have we seen the customer side running rough shot over its business brother/sister but now is the time for a business to business vision of design and delight to take its rightful place.
Behind the scenes videos, employee advocacy/expertise and a shift in the desire to tell a 'truth', that business can be fun too.
As case in point: the promo video commissioned by Slack the company, showcasing the adoption of Slack the app by the very team that produced the video.
Take our 2020 Marketing Strategy Self-Assessment Quiz and find out where you stand with your plans for growth in the next 12-18 months.
5. Inside-out Growth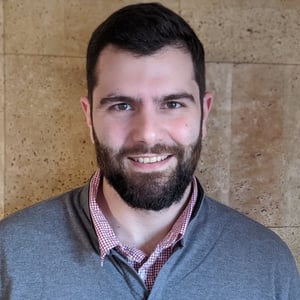 "With CACs getting unsustainably expensive, growing a digital B2B product will look more and more like a biology experiment in a sandbox.
Just like a biologist feeds the sample with a substance in a controlled environment to see reactions and measure, marketers will use paid ads as a way to see how their users react and optimise their product accordingly.
In 2020, founders will become way more cautious with their marketing budget as they realise that growth starts from the inside-out and not the opposite, anymore."
Aggelos Mouzakiti, Growth Product Manager at Growth Sandwich
--
Check out the first article in the series here.
Stop killing the channels driving the most of your ROI by harnessing B2B marketing attribution. Learn more in our upcoming ebook 'The B2B Marketing Attribution Handbook'.